Real Estate
Focusing on Residential Real Estate
Real estate is generally the most valuable asset one owns. Whether you are a buyer, seller, beneficiary, or simply an owner of real estate, legal issues frequently arise. Engaging the services of an attorney to navigate the complexities of real estate ownership and, most importantly, to ensure your interests are protected is crucial.
Ms. D'Alessandro is experienced in the following areas:
Estate Planning
Comprehensive Estate Planning Services for all Estates
Estate planning is the process of preparing and arranging, during a person's lifetime, for the management and eventual distribution of that person's "estate". An estate is comprised of everything you own, including checking and savings accounts, investments, real estate, personal possessions, collectibles, and life insurance. Nearly everyone has an estate.
Regardless of the value of your estate, it is important to document how you want your estate to be distributed upon your death. That documentation is your "estate plan." Estate planning is accomplished by conducting a thorough review of your present and future estate, discussing your wishes upon incapacity or death, and creating a plan that provides peace of mind that your estate will be administered in accordance with your wishes and with minimal burden and cost of estate administration.
The estate planning process also provides you the opportunity to discuss and document your wishes in the event you become disabled.
These conversations are not easy; often times, clients delay their estate planning out of fear of discussing death. Ms. D'Alessandro provides a calm, caring, and thoughtful approach to estate planning. Her goal is to ensure that each client leaves her office feeling relieved that their wishes are well-documented and that their family and loved ones will be cared for and protected.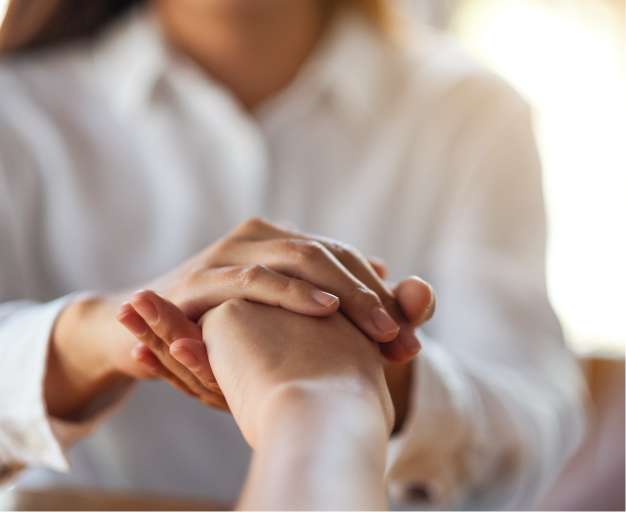 Estate Administration & Probate
Probate is the court-monitored process by which a person's Last Will and Testament is "proved" as authentic and accepted as public record, that is, if your loved one had a Will. If your loved one did not have a Last Will and Testament, his or her estate is still subject to the probate process, but estate assets are distributed under the laws of intestate succession.
At probate, the executor or other personal representative of the estate is formally appointed and charged with the responsibility of marshaling the decedent's assets and administering those assets in accordance with the decedent's Last Will and Testament or the laws of intestate succession. This can be a daunting and time-consuming task. However, Ms. D'Alessandro is experienced in guiding the executor or personal representative of the estate through probate and making the process as seamless as possible.
Civil Litigation
Focusing on breach of contract, real estate issues, landlord/ tenant matters, and fiduciary litigation
Litigation is the process of enforcing or defending a legal right through the court system. When litigation is necessary, the goal of Ms. D'Alessandro is to provide superior legal representation and counsel to achieve the best possible outcome for her clients. Ms. D'Alessandro represents plaintiffs and defendants in a variety of legal disputes, including the following: